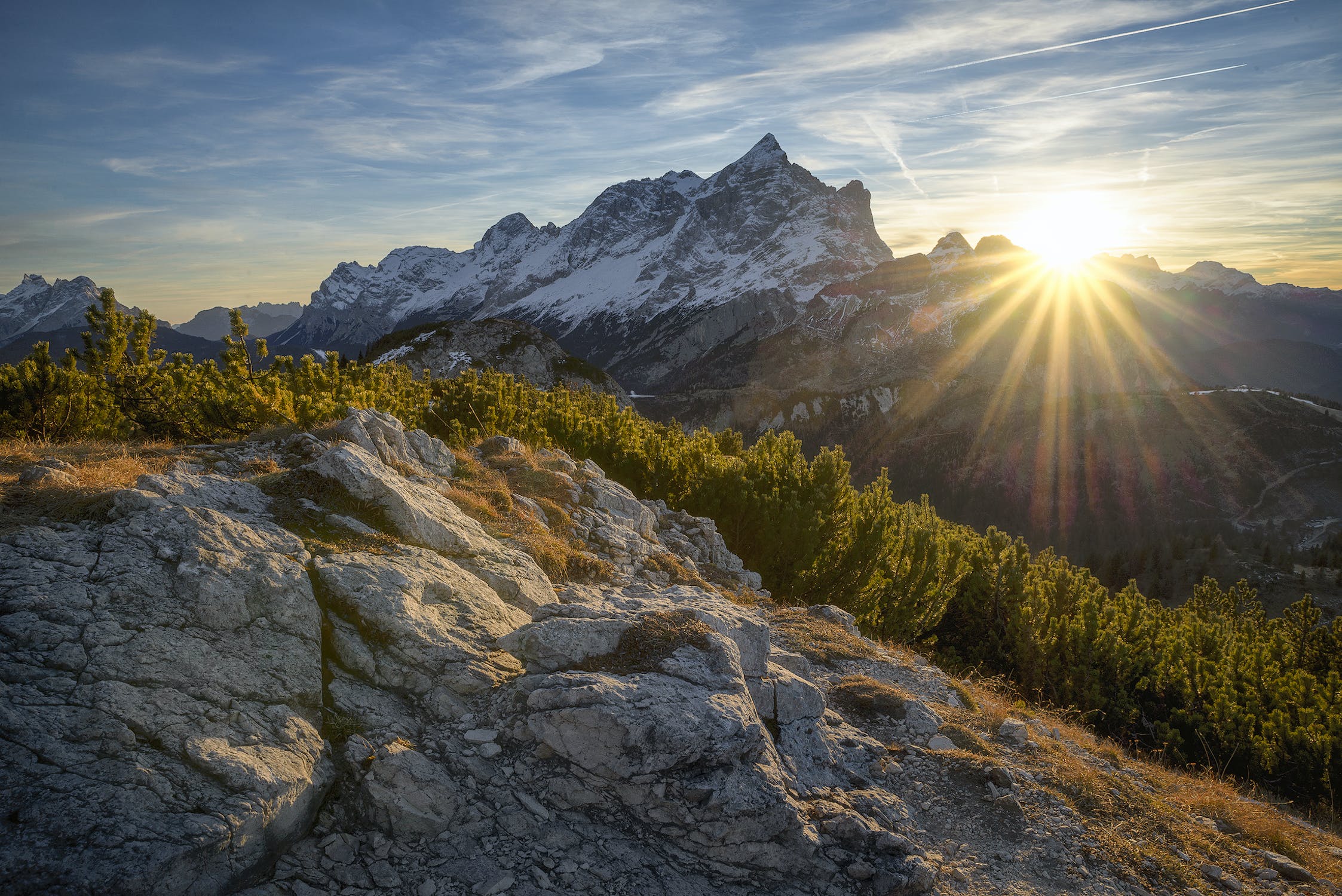 Our Focus on Relationships
Diversified Financial Management has a history we are proud of, and we are blessed to have nurtured relationships that have stretched over decades. Clients have relied on our talented professionals to navigate challenging financial markets, while ensuring that their family stay the course and remain dedicated to a thoughtful financial plan benefitting generations to come.
Putting You First
Our clients appreciate the transparency in everything we do, and value the open lines of communication and responsiveness of our team. While we are trained and experienced in the areas of investment management and financial planning, we take great joy in discussing all the other topics and priorities that are top of mind for our clients, including real estate, travel, and the ultimate legacy they want to be remembered for.
Proactive in our Process
With the inception of the firm in 1986, our clients have inspired us to learn and improve along the way. We have been blessed with talented and thoughtful employees who have contributed to our culture of trust and accountability. Technology in our industry has also advanced by leaps and bounds over the years, and we know our investments in technology have directly benefitted the families we serve.