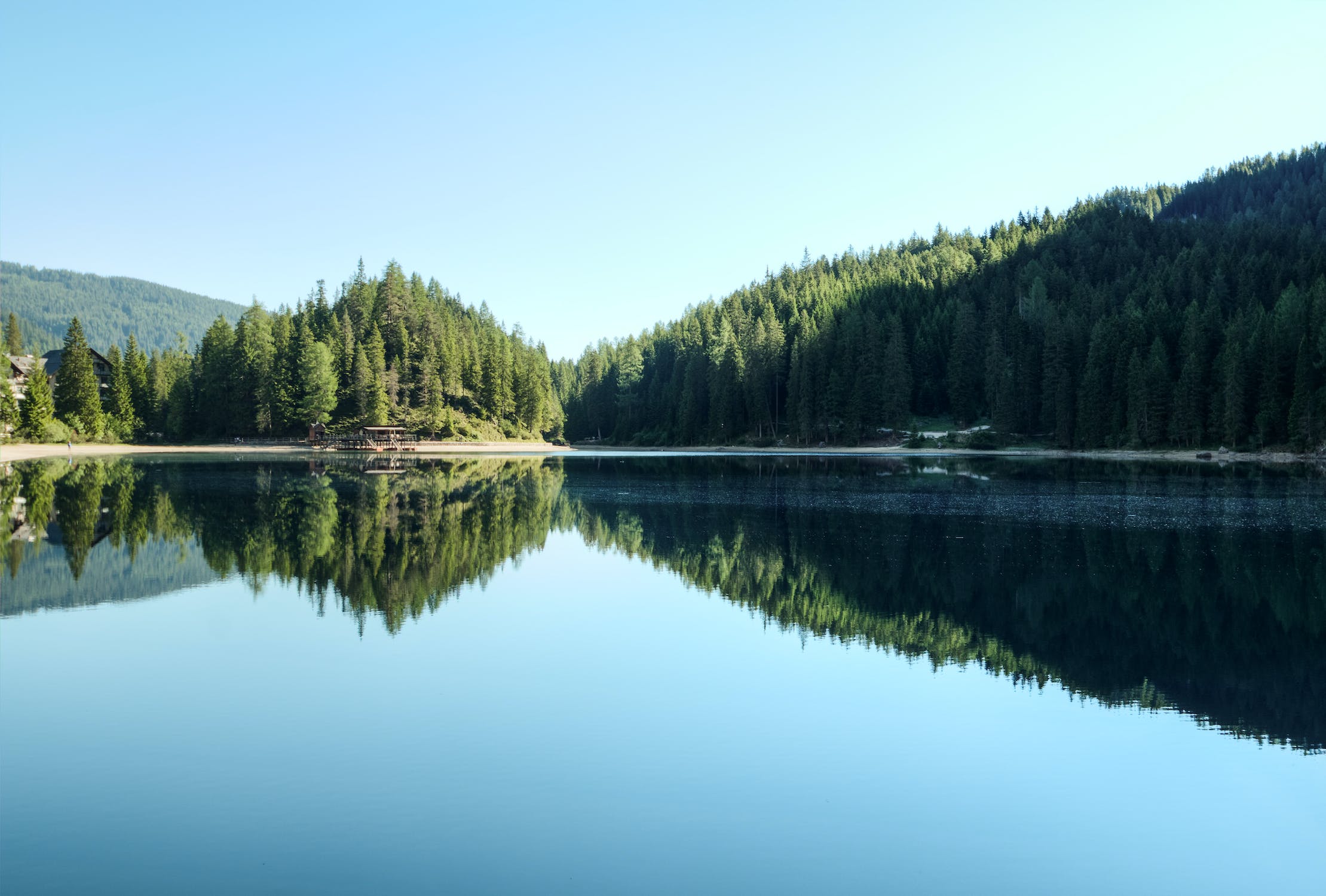 DFM utilizes an open architecture investment platform to provide each client with a broad universe of investment opportunities. Our professionals build balanced and diversified portfolios to manage risk, while positioning accounts to capitalize on longer term economic and investment trends.
We realize that each client is unique, with specific needs and aspirations. When a client engages DFM, our focus is to fully understand their particular objectives and tax profile in order to create an appropriate investment strategy. We take a holistic approach to asset allocation, considering the entirety of the client investments which may include individual securities, mutual funds, exchange traded funds (ETFs), REITs, or other securities.
DFM's professionals are pro-active in monitoring each client's portfolio and recommending modifications to ensure that their investments remain consistent with their objectives.
INDIVIDUAL EQUITIES
DFM analyzes equity investments worldwide on behalf of our clients. We combine this security selection process with portfolio construction to produce customized portfolios tailored to clients' risk-return objectives. Quantitative and Fundamental approaches are utilized in selection of individual stocks. Our institutional approach to equity investing gives clients a full spectrum of investment options. Global equity strategies available to clients can be geared towards growth, income, or a combination of both.
SEPARATELY MANAGED PORTFOLIOS
For managed equity accounts, we sometimes recommend and monitor outside independent investment managers. We evaluate their investment philosophy, stock selection process, and performance across a wide variety of disciplines and styles, recommending only those who meet our high standards.
MUTUAL FUND PORTFOLIOS
Our advisors select mutual funds from thousands of no-load and/or load-waived funds through a rigorous evaluation process. Mutual fund portfolios are tailored to meet each client's objectives, either as part of an overall strategy that includes other types of investments or for an entire investment account. Fund investment performance and risk characteristics are monitored on an ongoing basis.
FIXED INCOME PORTFOLIOS
DFM's fixed income strategy is customized to each client's needs. A diversified fixed income allocation is developed to incorporate the clients' income requirements. We typically utilize municipal, U.S. treasury, agency, and high-quality corporate bonds. Where suitable, we may integrate potentially higher yielding investments which include preferred stock, structured and/or leveraged products, master limited partnerships (MLP's), and convertible bonds.
ALTERNATIVE INVESTMENTS
We conduct our own due diligence and allocate capital to alternative asset classes that offer a compelling risk-return profile. Our open architecture platform gives our clients access to our own best alternative investment ideas, as well as top performing funds and managers of private equity, commodities, global currencies, venture capital, and real estate.