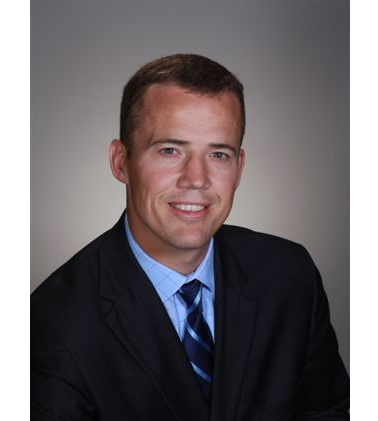 H. Calvin Place Jr. CFA
President
Calvin works closely with DFM clients on the development and execution of wealth management strategies. Taking into consideration the clients' various objectives, Calvin delivers customized investment and financial planning solutions. His additional responsibilities at the firm include setting overall investment policy, conducting investment research, and overseeing portfolio risk management.
Calvin has over 20 years of investment experience, including 9 years at Putnam Investments where he held portfolio management and analyst responsibilities as part of the Global Core Equity team. Calvin attended Bucknell University where he earned a B.S. in Economics, and went on to earn an MBA from Boston University in 2000. He also holds the Chartered Financial Analyst® designation.
Calvin is a member of the CFA Institute and the Boston Security Analyst Society. He and his wife, Tara, live in Needham, Massachusetts with their three sons. They enjoy taking an active role in their community, coaching youth sports, and playing golf.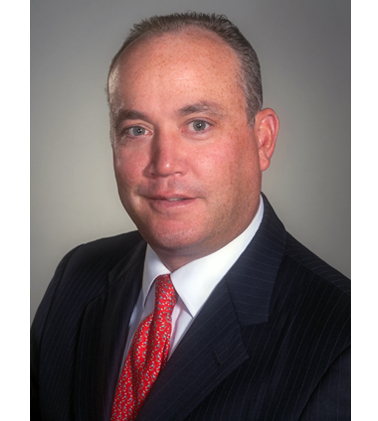 Mark J. Everett
Managing Director, Financial Advisor
Bringing 20 years of wealth management experience to DFM, Mark works with new and existing clients in the areas of financial planning, investment research, and relationship management.  Mark collaborates with both the clients and their professional advisors to fully identify client objectives, and implements the agreed upon strategy to advance clients towards their goals.
Mark began his career with Fidelity Investments, where he spent 14 years helping families and individuals with their wealth management and financial planning needs.  Following his work within Fidelity's Private Client Group, Mark spent three years with a registered investment advisory firm on the South Shore, where he delivered customized wealth and financial planning solutions for clients.  Mark is a member of the Norwell Chamber of Commerce and the Boston Estate Planning Council.
Mark grew up in Dedham, Massachusetts and received his B.A. in General Management from Boston College.   He currently resides in Hingham with his wife, Jessica, and their daughter.  They enjoy taking an active role in their community, including volunteer work with local charities and involvement in the Hingham Public School System.  In his free time, Mark enjoys playing golf, fishing, and cooking.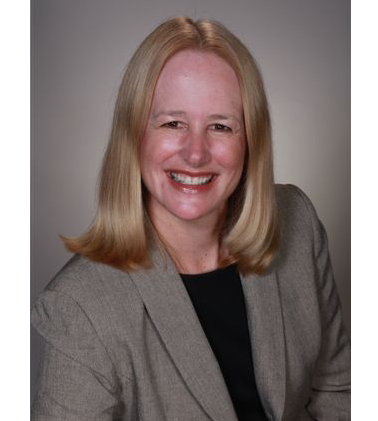 Sharon Wall
Finance and Operations
With over 25 years of experience in office management and administration, Sharon manages the daily operations of the company, which includes the portfolio management system and client reporting management. Sharon was raised in Norwell, MA and received her Associates Degree from Lasell College. She currently lives in Rockland, MA with her husband and son.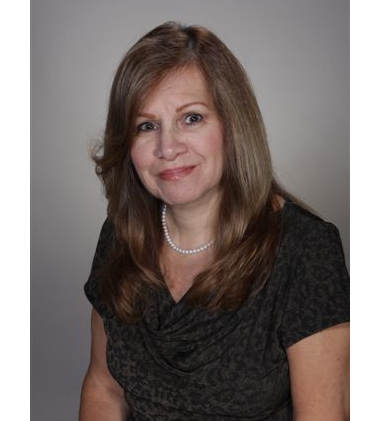 Carole Walsh
Client Service
Carole is responsible for servicing client relationships and assisting with the firm's operations. Her background includes 12 years experience as executive assistant to the president of a national company, with over 20 years in accounting, management, and office administration. Carole was raised in Boston, and attended the University of Massachusetts and Wesleyan University. She lives in Weymouth, MA.